The Nursing Bras That Make You Feel More Like You.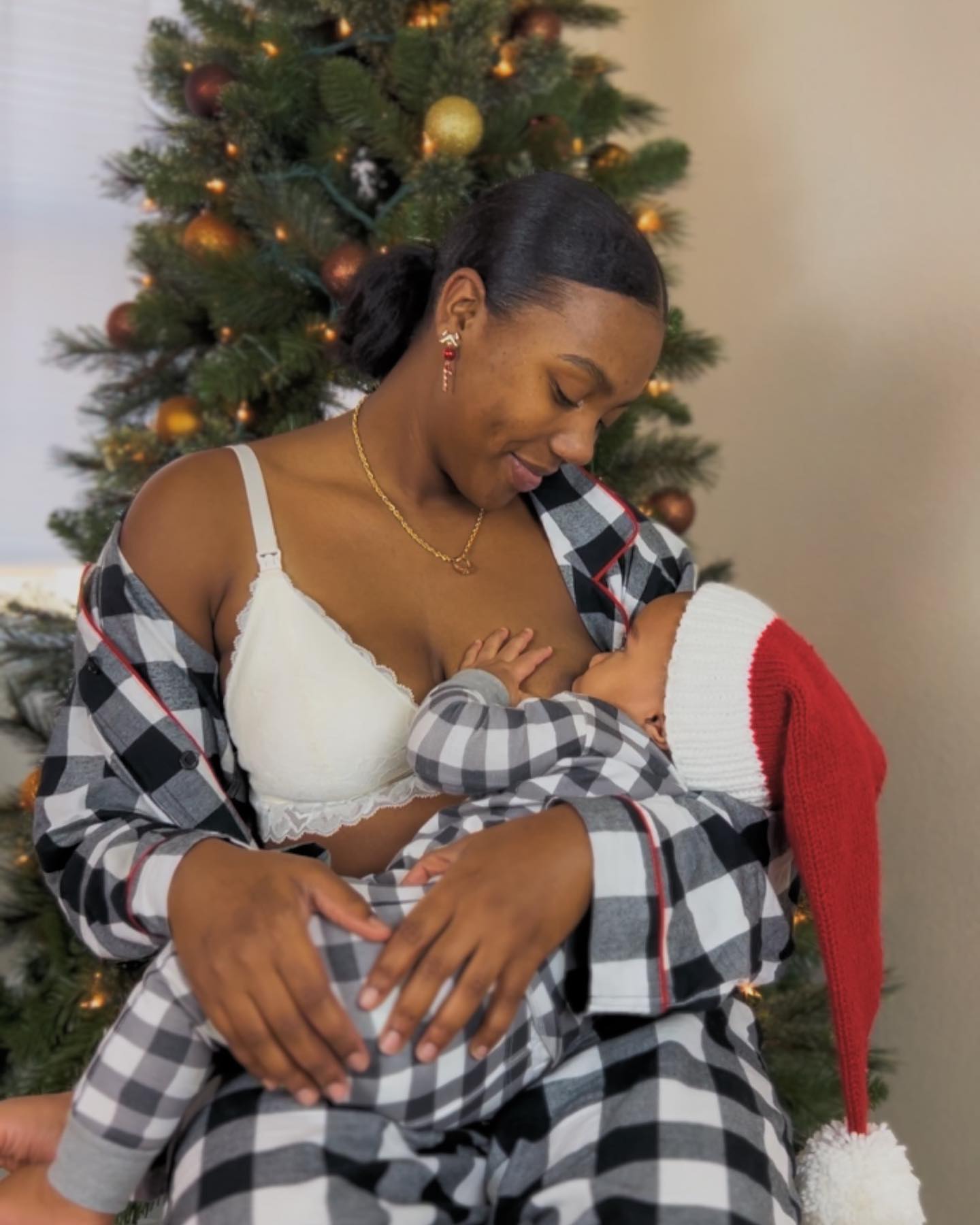 #momandamoment
The cutest nursing bras for the cutest Christmas gift! So comfy, functional and cute.😍
#Momandamoment
Attention! Pumping mamas! Hands free pumping is a non-negotiable these days 🙌🏻 Shoutout to @momandaofficial
for making the cutest and convenient pumping bra ever..
Moms, you may want to know...
Blog posts